Wah Ji Wah Tandoori Soya Chaap company was Established in 1986. We are known for our quality and taste from 35 year. Wah Ji Wah is the brand of chaaps well known across the country for their delectable frontier, Punjbai & Afghani Food. Mr. Rajendra Khare is the director of this company. Firstly we have started our business in Delhi/NCR. Later on we expanded it. Cooking food is not our business only but, we followed it as our passion and this is the reason that we got the trust of the customers. It makes us feel glad that how perfectly we are satisfying our customers. Our team wanted to serve you the best soya food and other super exclusive food items. We are available all around the country. We are having more than 36 Outlets. Right from our holistic experience in serving the Punjabi and Afghani 's food and we are doing our best in the hospitality industry for three decades. We always take care of our special Niche, Freshness, Nutrition and Quality of Food. We select only Fresh Herbs & Spices to use in our kitchen.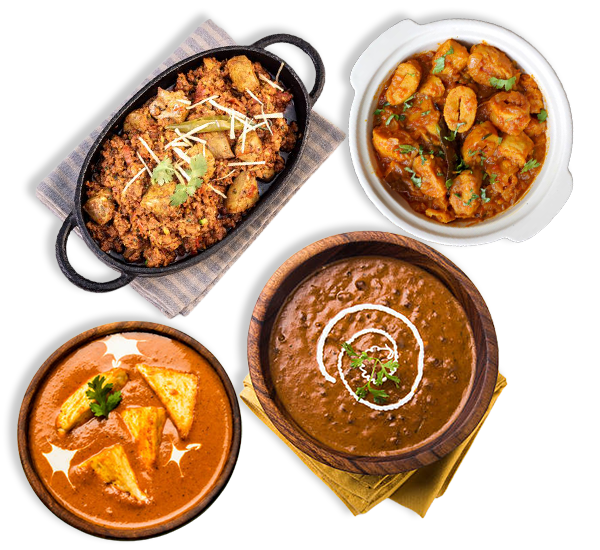 We are making all of our efforts to improve our skills of making your food memorable. We are getting the trust of people and increasing our brand awareness day by day. Our company is growing in all the country parts and globally rapidly. And spreading our wings into the sky of faith and success.
Wah Ji Wah is a trusted brand whose vision is to serve you the unprecedented food experience. This is our promise to our customers who have great faith in us. That our services and quality will remain world class and we will hold the impression of serving high standard food with the special care of quality, purity and consistency.