Wah Ji Wah Restaurant Service is an integral part of any restaurant and offers the best customer service. It matters a lot how fabulous the restaurant decor is and the taste of food. If the service doesn't meet the exceeding customer's expectation and satisfaction. There are some of the good changes as the Wah Ji Wah restaurant service Covers so many different parts are doing a good job in day to day operation.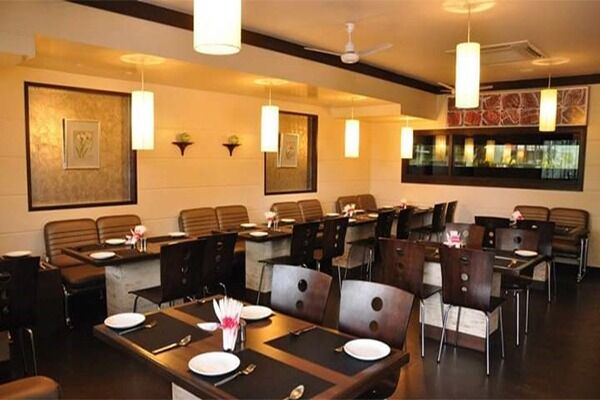 CDR : Casual Dining Restaurant
Casual Dining is a well service restaurant with more excitement and comfortable, laid back atmosphere and affordable menu. You can organize official meeting with great impression.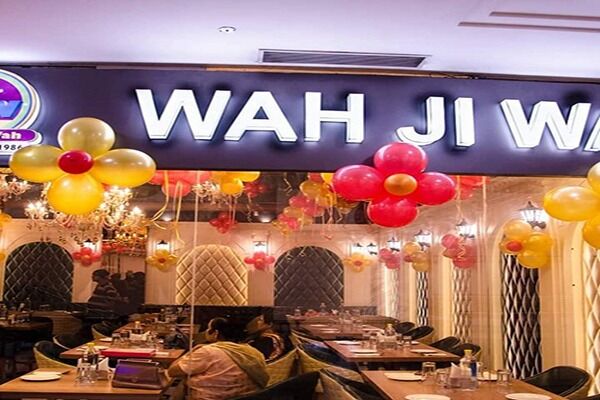 FDR : Fine Dining Restaurant
Fine Dining Restaurant is an experience restaurant which is typically sophisticated, unique and more expensive than the average restaurant industry analysis trend for FDR.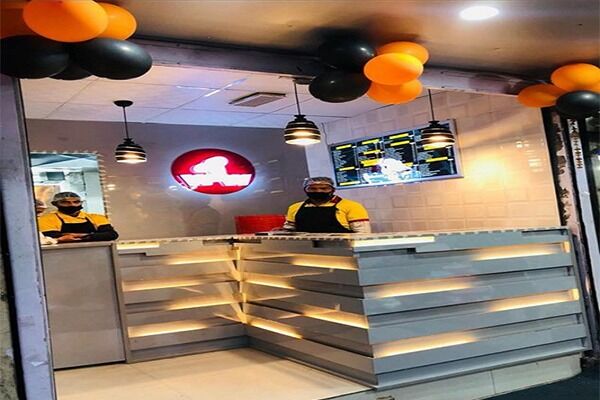 QSR :Quick Service Restaurant
Wah Ji Wah Quick Service Restaurant is providing the best food takeaway service and delivery service. Now you can pick your desired menu from our kitchen.