Fresh, Safe Quality

Our Shoya Chaap product consistently satisfies customer expectations for eating and preparation characteristics. Fresh and A grade meat products are sold. Best quality Chaap with tenderness,

Quality Tested

We sell highest quality Shoya Chaap products. All Chaap product are tested for quality

Outdoor Services

Outdoor Catering Service Provider To Organize All Types Of Functions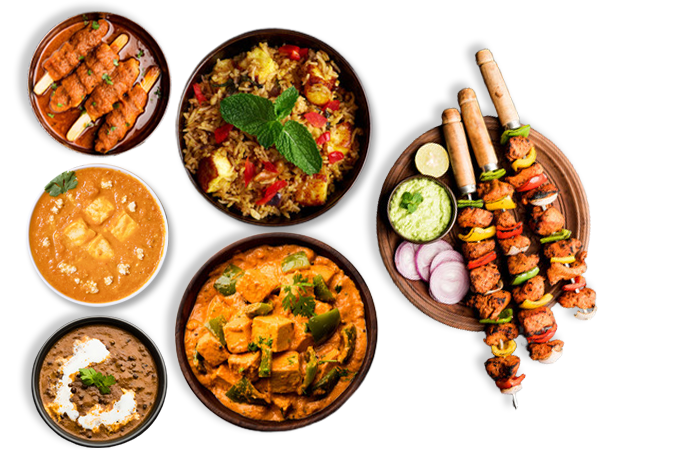 Serving Vast Range Of Veg
Wah Ji Wah is presenting Barbeque Snacks In Veg Traditional Punjabi tasteful delights, serving royal Indian Punjabi Cuisines. Because, that has been rated as one of the finest chains across India. We are serving Best ever food and Special Tandoori Chaap to every corner of the foodie country. We are well known for our marvelous Soya Chaap famous for its quality and Taste. Wah Ji Wah is the most trustable food point Available all over the country. However You can enjoy the taste of our quality food served in your plate with great savor. Moreover you can get our amazing and mouth watering food items at your home also just explore Wah Ji Wah near me on google.
A few things we're great at
Wah Ji Wah is a gourmand's heaven – with Vegetarian delicacies in the style & taste of Non Vegetarian, We have Special Vegan Mock Meat. Which is completely pure veg and full of contentment with the taste of non-veg. That can bring you a real punjabi experience. Our best Wah Ji Wah Special range Soya Chaap is a gift for those who are vegetarian with the Non Vegetarian taste buds. And we serve the best and quality taste to you only. Taste our food once we are sure that you have never experienced this taste before. That's why the Wah Ji Wah is considered as a Best Indian Food /punjabi food cuisine point. Our soya chaaps are full of varieties such as some of the most special are Afghani chaap, Haryali chaap, Achari chaap, Tawa chaap, Rara chaap and Chaap Lababdar. Because of our incredible and unbeatable exclusive range of quality food we have been enjoying fame since many years. We are welcoming all the foodies and gourmands to enjoy the nectar like food.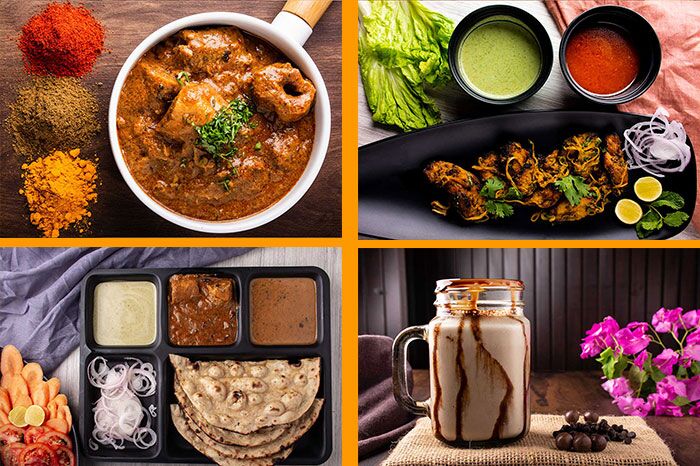 From the seemingly infinite diversity of culinary creations that exist throughout the Indian subcontinent – we have chosen to present some of the more characteristic – yet legendary dishes in Indian Punjabi delights. Explore more of our product follow the links Wah Ji Wah Punjabi Food Place. .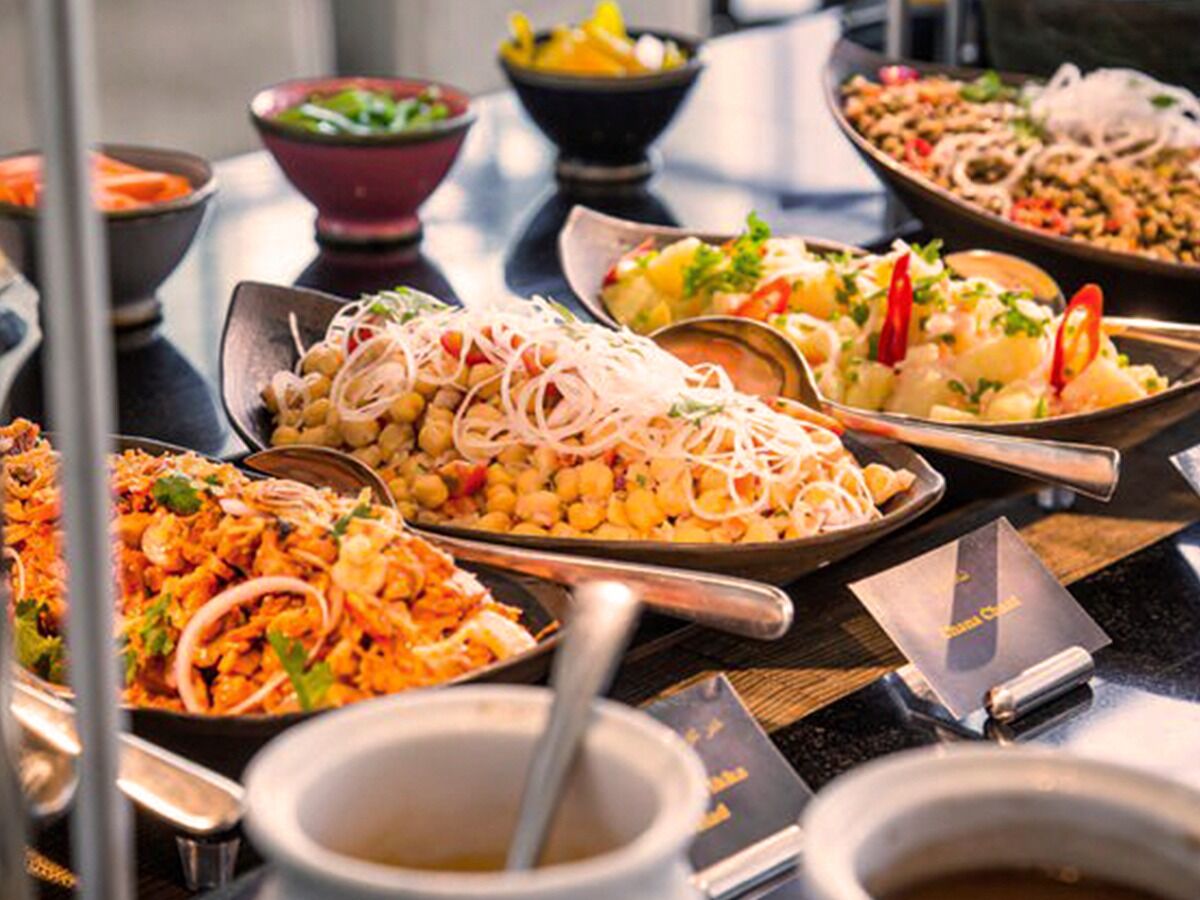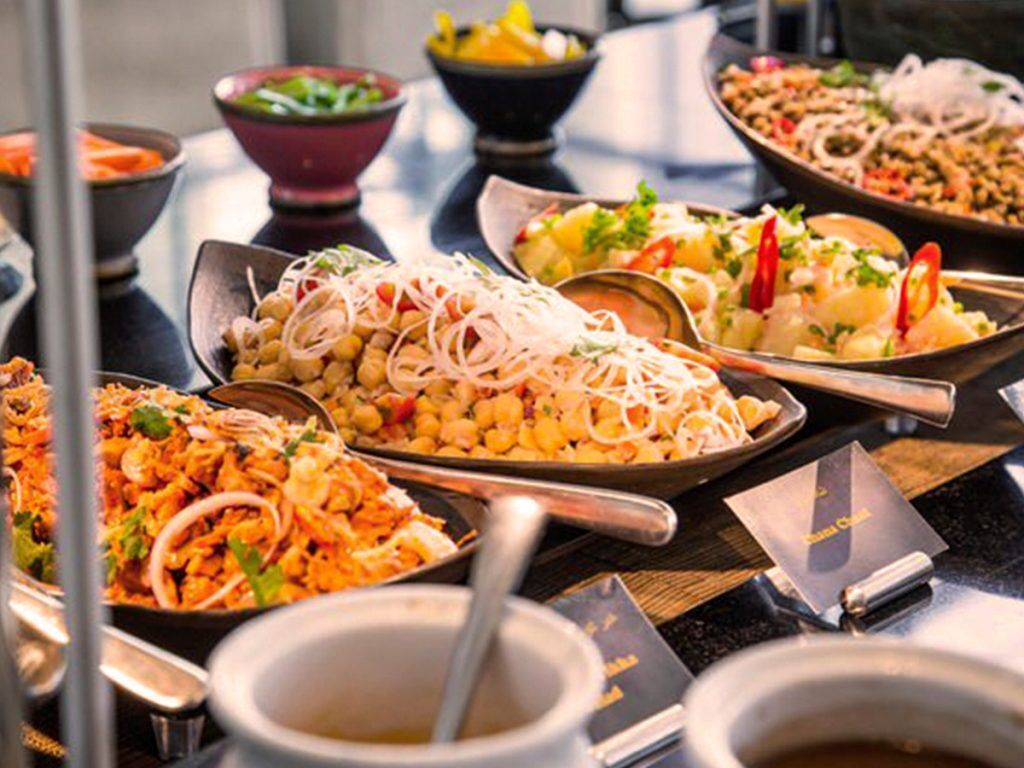 Wah Ji Wah Casserole Service
Wah Ji Wah is a dedicated professional and fully integrated Casserole Catering Service provider to organize all types of functions including Small (less than 30 People) Corporate Dinners, Special Birthdays, Cocktail Parties and Kitty Parties For more information visit the link Wah Ji Wah Casserole Catering.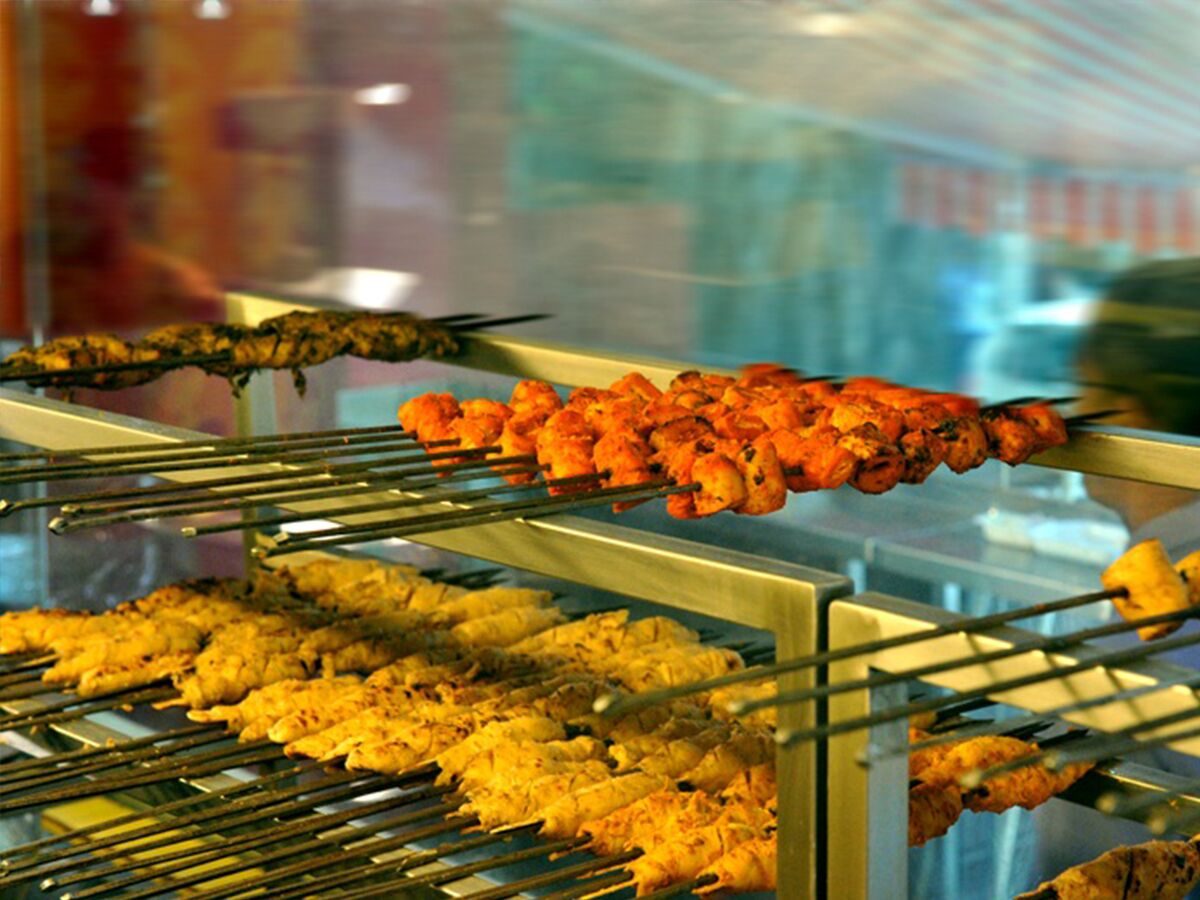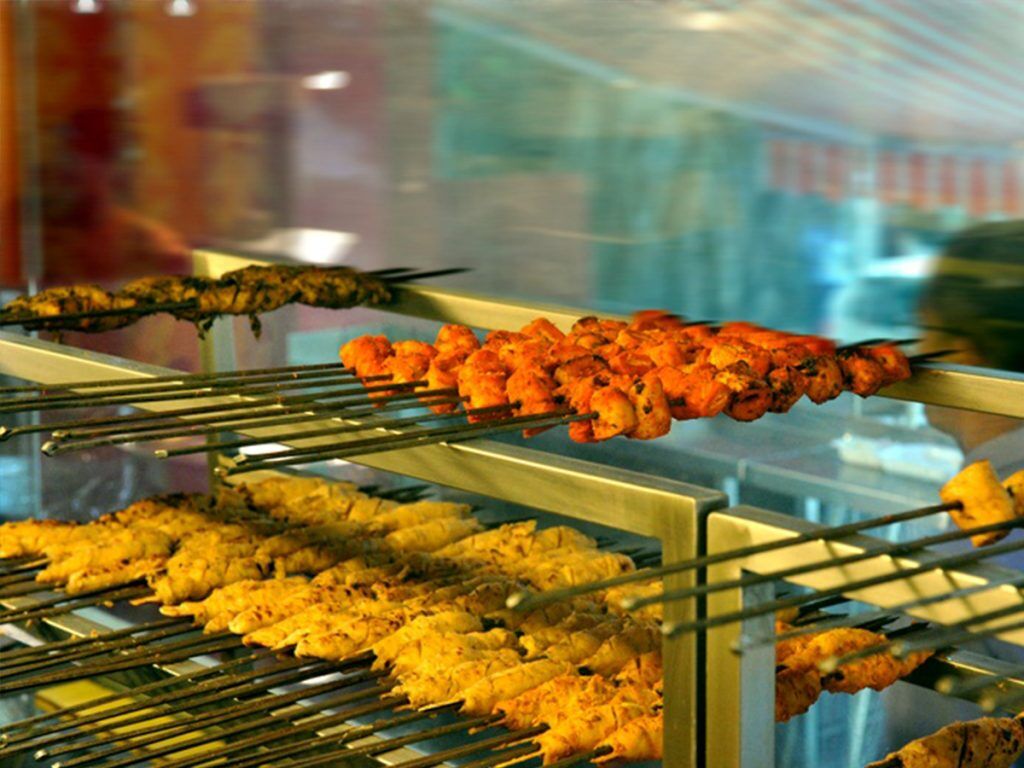 Wah Ji Wah Barbeque Service
Here we are proud to continue to serve our best cuisine with the same personal touch and maintaining a high standard of fresh, niche ingredients and preparations, in our Barbeque Catering Services for large gathering of Weddings, and other functions make your special moments to more special with the Wah Ji Wah 's Barbeque menu.