WJW Special Soya Chaap is presenting BarbequeWe don't only cook but do some of the tasteful experiments with our foods. And the love of all the gourmets inspire us to take more actions to do something best and great for all foodies. Wah Ji Wah Tandoori Soya Chaap takes out a leaf from the culinary extravaganzas of the "Tandoori Cuisines" and brings to you a "repast" of Indian food, in an ambience and hospitality, evocative of those golden times. When every meal was a feast, and every feast, a gourmet's delight. Our Special Tandoori Chaap has a great fusion of taste. Tandoori Chaap is famous for the health benefits along with the incredible taste. Wah Ji Wah 's Tandoori Chaap should be the choice and even the love of all chaap lovers. Because we make our Soya Chaap with the goodness of Soya Flour.
We take the first priority of our food court to serve only healthy food. Our Tandoori Soya Chaap is not only tasty but is also. Wah Ji Wah 's Tandoori Chaap are only prepared with the quality soya. Which is the big difference between the other chaap makers and us. Why to choose us only because we are well known for our quality and marveloss taste. And we have been enjoying this fame since decades. Our Malai Chaap can also take you to a high level of taste.
Wah Ji Wah Special Soya Chaap Range and there are so many different varieties of Soya Chaap such as Achari Chaap, Haryali Chaap, Stuffed Afghani Chaap, Special Soya Veg Chicken Tikka, Special Soya Veg Mutton Tikka, Special Veg Fish Tikka and WFC Chaap. Whoever of you wants to get the taste of the chaap kings should try it once.
Wah Ji Wah Special chaaps are not made with the maida, Our Chaap is fully filled with the goodness of Soya. This is the main reason to become trusted in the market and unique quality of our brand. And we do have different varieties of Soya Chaap for all chaap lovers. Fall in love with the tandoori chaap, Try it once and get a pleasant smile from your stomach.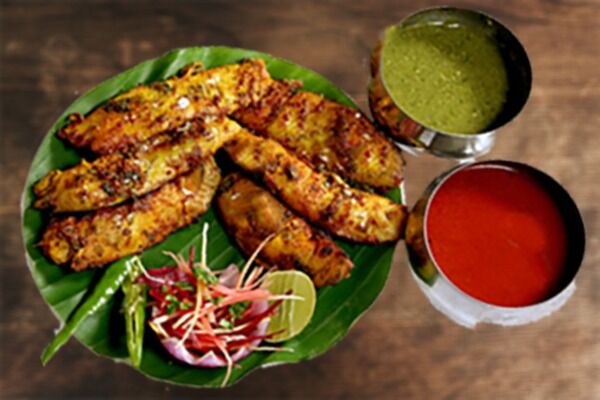 Achari Chaap is a delicious vegetarian snack. This is a popular punjabi dish. To make this dish more delicious and yummy we first marinate it with curd and pick the best species. Our chaap is delicious enough to serve.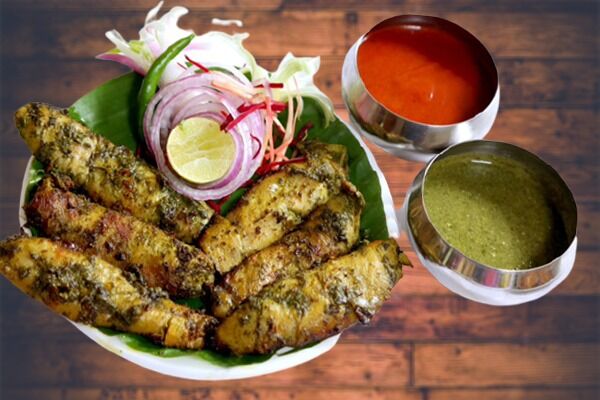 Haryali chaap is a little spicy and succulent dish with the freshness and goodness of mint. This is such a mouthwatering chaap dish. Chewy, Spicy and feeling in the mouth and also looks extravagant green in texture.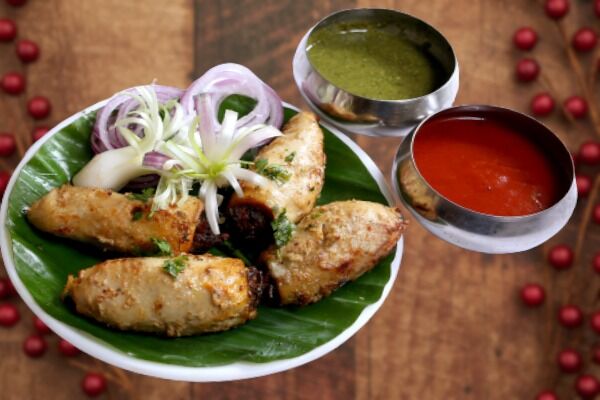 Stuffed Afghani Chaap is served in the Afghan Style. Prepared in the process of marination by hung curd and other Incredible Ingredients such as the Cashew nut paste. One more special thing about this dish is that it is cooked in a thick cream.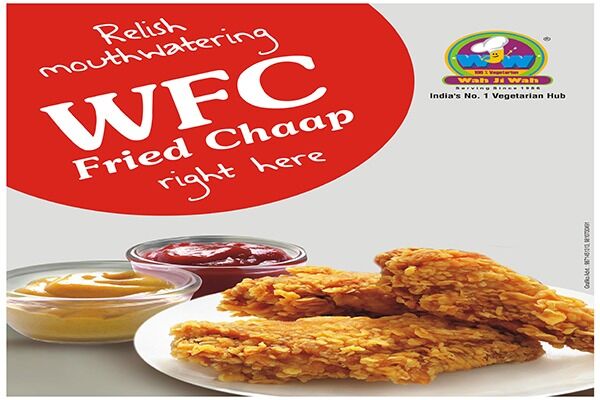 WFC Chaap is our innovative food item, Blended with Soya Spices and Marinated. It's Yummy and crunchy. This is one of the finest quality snack served to you. You can enjoy it with Mint Sauce.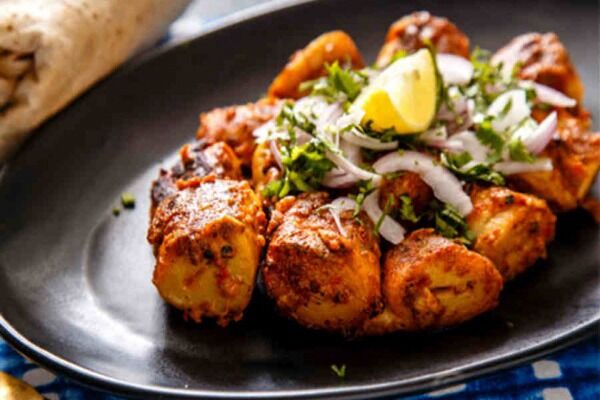 Special Tandoori Chaap is a delicious vegetarian snack. It takes all the ingredients of the hung curd, Soya tandoori Masala. But these words are not enough to describe this dish speciality, you must try it once to get know how good it is.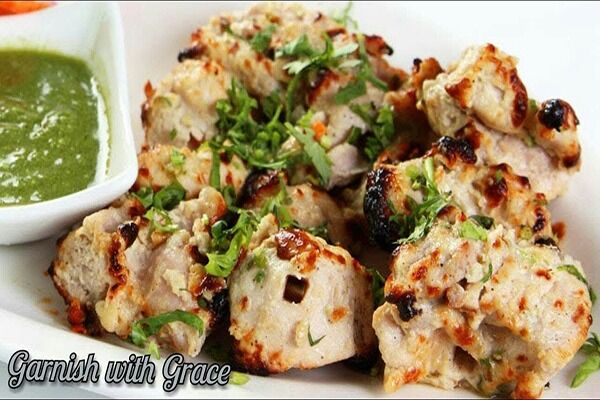 Soya Malai Tikka is a very delicious dish full of all nutritious foodstuff. We want to serve you the food not only rich in the taste but in health and nutrition also.